Getting the Message Right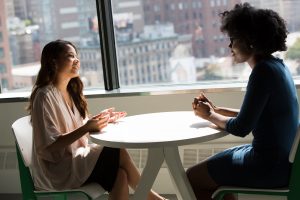 Communication is a vital component of doing business. However cultural variations can impact a person's ability to successfully communicate. Understanding the cultural differences is important. Equally essential is developing the skills to make presentations, negotiate deal and communicate your message in multicultural situations.

Download the pdf of an except of Elizabeth Vennekens-Kelly's presentation "Getting the Message right".