Services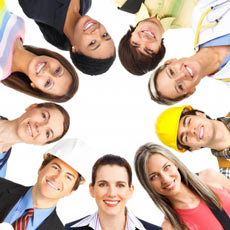 A wide range of services are offered from which you can select what is best for you and/or organization. Review the services and contact us if you have questions, would like one of the programs, or believe you need a customized program.
Having a cohesive, effective workforce is important to most companies.  However achieving this goal when the team members are from different cultures, is more of a challenge. Companies and organizations need to have the infrastructure in place to ensure their employees are adequately prepared to work in a multi-cultural environment.  We can evaluate your existing policies and programs, suggest proactive solutions as well as design intercultural package for internal implementation.  Solid operations are built by giving individuals the skills they need to function in diverse situations.
More about cross-culture consulting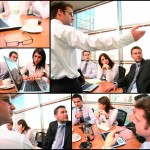 Learning about cultural similarities and differences is the first step to success when working with an international team and/or working and living in a country other than your native country.  Applying the knowledge is equally important.  Participating in practical exercises helps to reinforce the new material and creates the opportunity to ask and get answers for realistic situations and scenarios.
More about intercultural training
In order to prepare for your new adventure in another country, you need to understand the the attitudes and values in your new country of residence. Living in a new country can be exciting but intimidating; this program will help you make a smooth transition so that you can make the most of your time abroad.
More about relocation consulting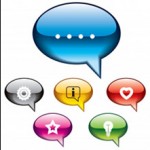 English is becoming the language of business so ensuring that your English is good enough is important. Effective communication requires the ability to understand both the written and spoken word as well as the skill to use both.  Communication is about:
What you say | When you say it| How you say it
More about Business English training
Frequently your printed materials or websites need to be in English. It is important that the English hasn't just been translated using an electronic program because the nuances of the language and what you want to communicate get lost. We can translate your work for you or your translation can be edited by a native speaker.